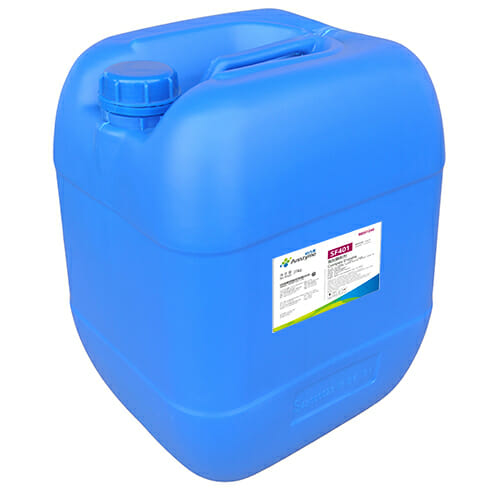 Complex Enzyme Introduction
Complex enzyme SF408 is mainly composed of β-1,3-glucanase, supplemented by β- 1,6-glucanase, β-1,4-glucanase, and cellulase. It can effectively degrade polysaccharide of the fungal cell walls and promote the spillover of intracellular contents. It is widely used in yeast deep processing and other fields.
Complex Enzyme Specifications
| | |
| --- | --- |
| Items | SF408 |
| Visual Description | Reddish brown liquor |
| Optimum pH | 4.5-6.0 |
| Optimum Temperature | 55-65°C |


Applications
Breaking yeast cell wall and increasing the overflow rate of intracellular contents of yeast.
Promoting the decomposition of yeast cell wall and breakdown of polysaccharides in the yeast cell wall.
Improving the biological stability of the final product by the clarification of yeast extract.
Decreasing the viscosity of guar gum, konjac gum, and cordan gum.
Dosage
| | |
| --- | --- |
| Items | Working condition |
| pH | 4.0-6.0 |
| Temperature | 45-65°C |
| Method | Add directly into the substrate |
| Reaction Time | 4.0-8.0 Hours |
| Recommended Dosage | 0.1-1.0% |
Package
25Kg/bucket.
Storage
It should be stored in a dry place and away from sunlight below 15°C. The shelflife is 12 months and it can be extended by refrigeration at 5°C.
Safety and Precautions
Enzymes are proteins. Inhalation of dust may cause allergic reactions in sensitized individuals. Some enzymes may irritate the skin, eyes, and mucous membranes upon prolonged contact. For those who are sensitive to enzyme powder, wear overalls with dust masks and gloves. If you accidentally contact with your skin or eyes, rinse immediately with plenty of water.
Looking for any other Enzyme Products?