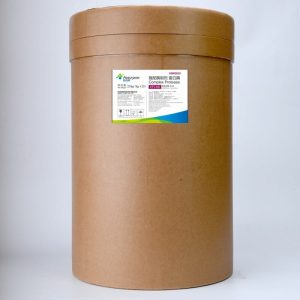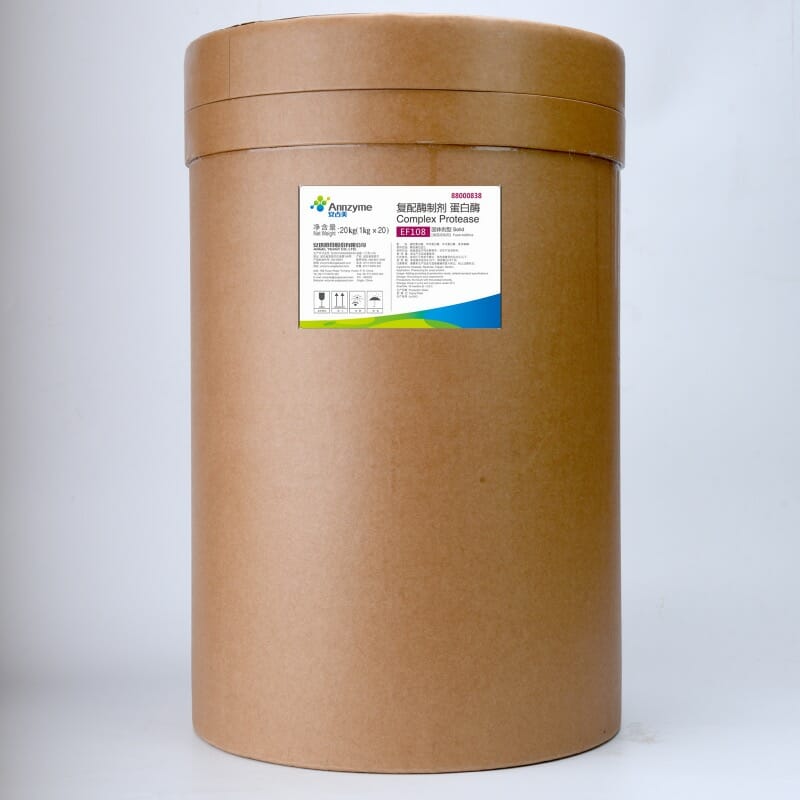 Want to buy Complex Protease in bulk? Enzymes.bio is a wholesale supplier for enzymes at competitive prices. As a manufacturer, we offer a variety of enzyme products.
Similar Complex Proteases
Complex Protease EF108 Description
Complex Protease EF108 is a series of mixed protease which contain both polypeptide exo-protease and endo-peptidase. It broke down yeast cell wall and protease in yeast effectively, and result in enhancing the yield of the final product and promoting the flavor by increasing the production of amino nitrogen and total nitrogen.
Complex Protease EF108 Characteristics
| | |
| --- | --- |
| Items | EF108 |
| Recommended Dosage | 0.2~0.3% |
| Physical Appearance | Gray white or yellow Powder |
| Grade | Food Grade |
| Optimum pH | 6.0-10.0 |
| Optimum Temperature | 50-60°C |
The pH curve and temperature curve of EF108 shows below: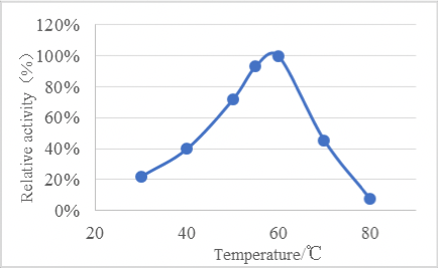 Fig. 1 pH curve of EF108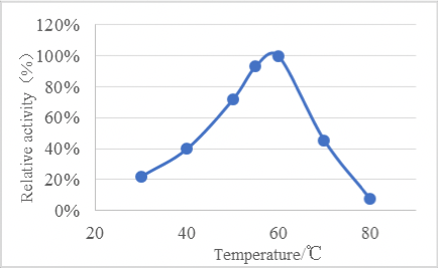 Fig. 2 Temperature curve of EF108
Applications
The application of EF108 works in the production of yeast extract shows below.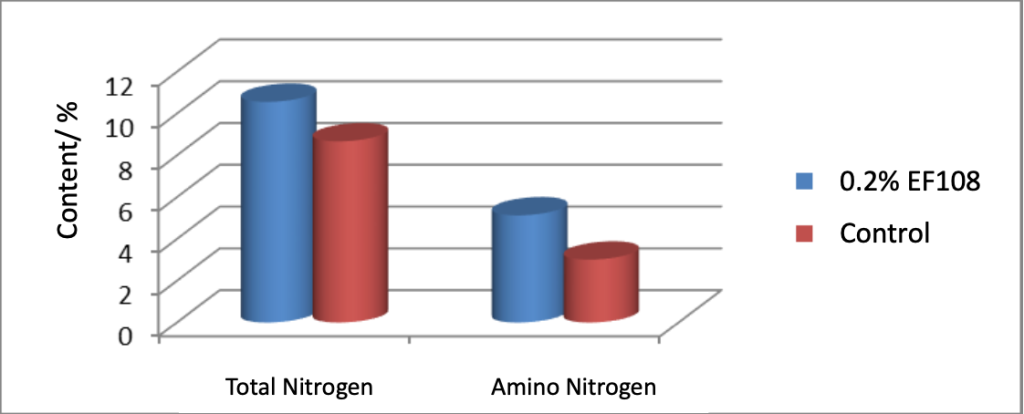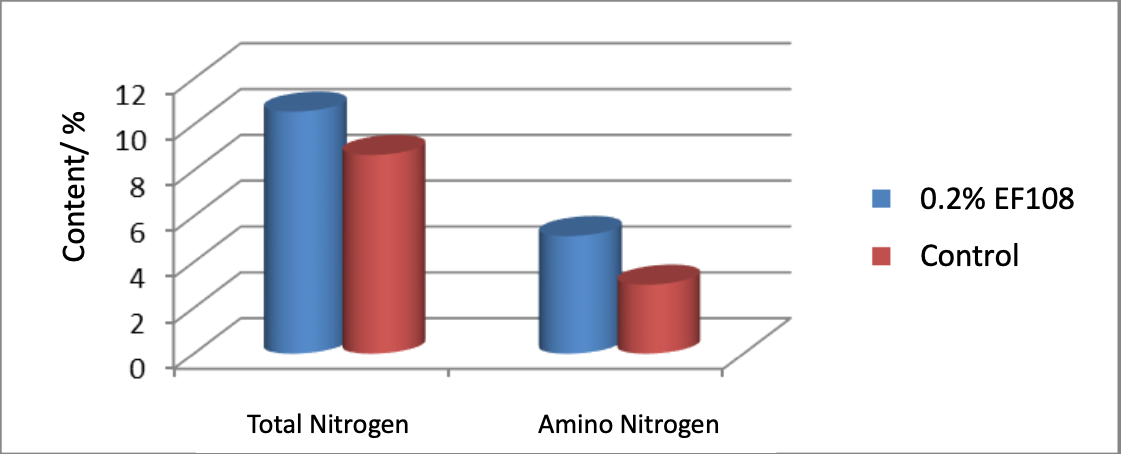 Dosage
If used in protein hydrolysis, usually recommended dosage is 0.2~0.3%(contrast to substrate). Optimum dosage is determined on the experiment.
Recommend to use it together with Complex Protease FF106. The dosage is 0.05~0.1%.
Specification
Type: EF108
Enzyme activity: 550,000 U/g
Sealed in Plastic Bag: 1kg/bag, 20kg /buc
STORAGE
Sealed storage in a cool and dry place under 25°C.
Shelf life: 18 months.
PRECAUTIONS
The product is a biological activity material, easily suppressived or destructived by oxidant and heavy metal, should avoid contact with them.
Wear protective equipment before using enzyme. In case of contact with eyes, promptly rinse with amount of clear water and eyedrops. Recover in the next day.