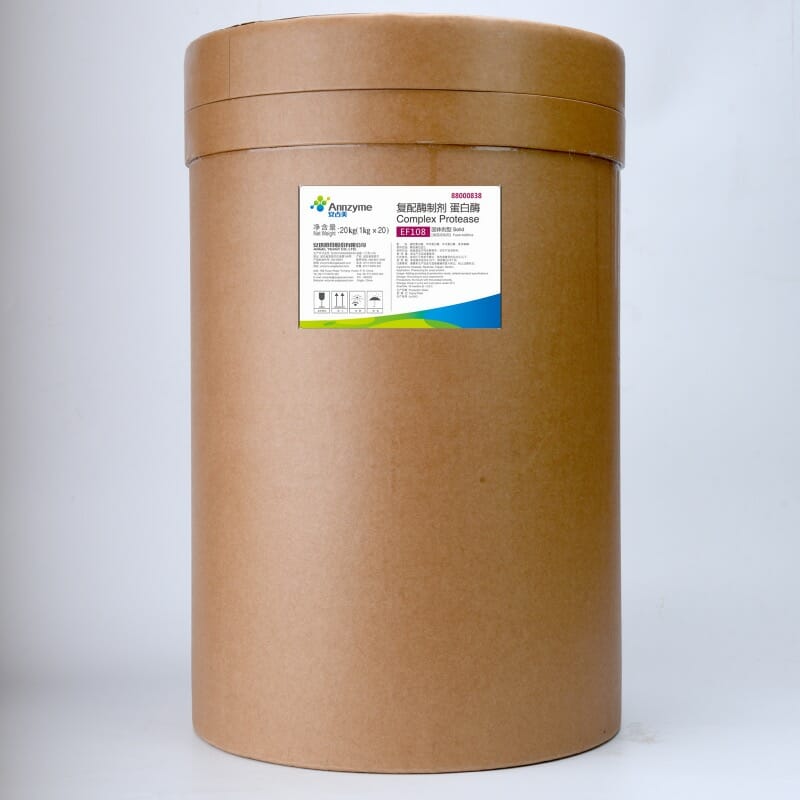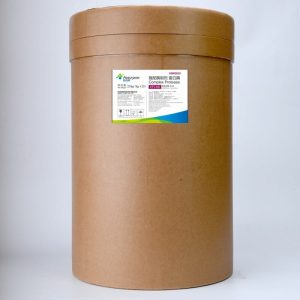 Wil je Complex Protease in bulk kopen? Enzymes.bio is een groothandel in enzymen tegen concurrerende prijzen. Als fabrikant bieden wij een verscheidenheid aan enzymproducten.
Soortgelijke complexe proteasen
Complexe Protease EF108 Beschrijving
Complex Protease EF108 is een reeks van gemengde protease die zowel polypeptide exo-protease als endo-peptidase bevatten. Het breekt de celwand van de gist en protease in de gist effectief af, en resulteert in het verbeteren van de opbrengst van het eindproduct en het bevorderen van de smaak door het verhogen van de productie van aminostikstof en totale stikstof.
Complexe Protease EF108 Kenmerken
| | |
| --- | --- |
| Artikelen | EF108 |
| Aanbevolen dosering | 0.2~0.3% |
| Fysieke verschijning | Grijs wit of geel Poeder |
| Rang | Voedselkwaliteit |
| Optimale pH | 6.0-10.0 |
| Optimale temperatuur | 50-60°C |
De pH-curve en de temperatuurcurve van de EF108 zijn hieronder weergegeven: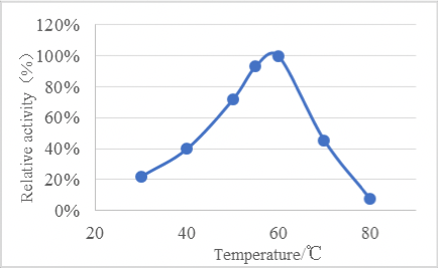 Fig. 1 pH-curve van de EF108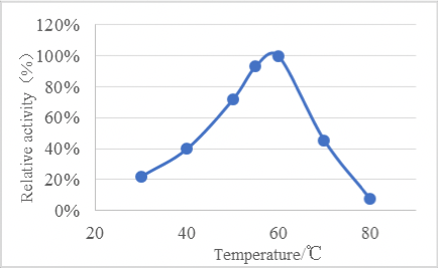 Fig. 2 Temperatuurcurve van de EF108
Toepassingen
De toepassing van EF108 werkt in de productie van gistextracten is hieronder te zien.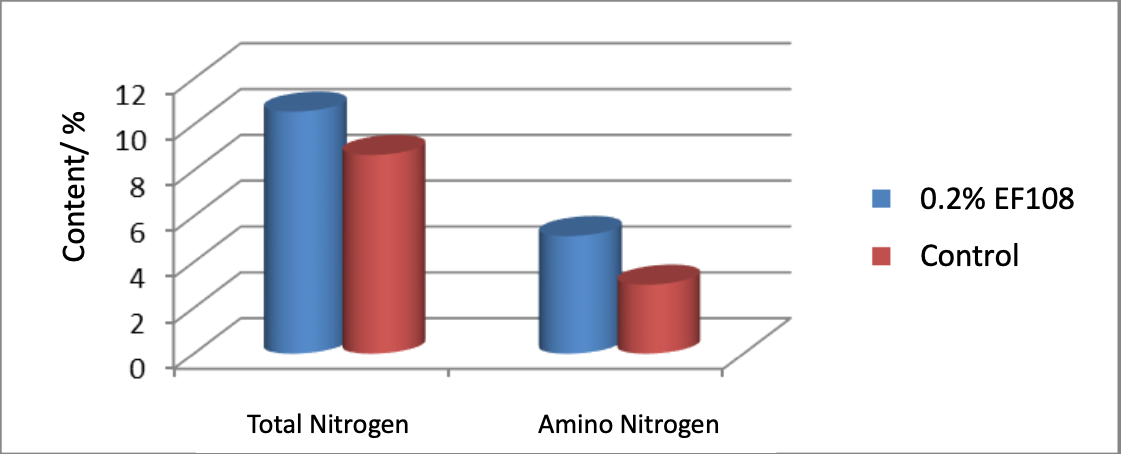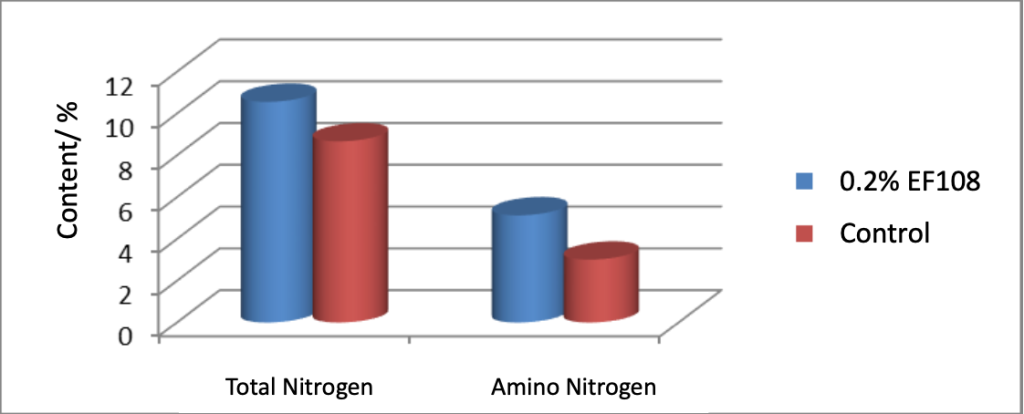 Dosering
Indien gebruikt in eiwithydrolyse, is de gewoonlijk geadviseerde dosering 0.2~0.3% (contrast met het substraat). De optimale dosering wordt bepaald op het experiment.
aanbevelen om het te gebruiken samen met Complex Protease FF106. De dosering is 0,05~0,1%.
Specificatie
Type: EF108
Enzymactiviteit: 550.000 U/g
Verzegeld in Plastic Zak: 1kg/bag, 20kg /buc
OPSLAG
Gesloten opslag op een koele en droge plaats onder 25°C.
Houdbaarheid: 18 maanden.
VOORSCHRIFTEN
Het product is een biologische activiteit materiaal, gemakkelijk onderdrukt of vernietigd door oxidant en zware metalen, moet contact met hen te vermijden.
Draag een beschermende uitrusting voor het gebruik van het enzym. In geval van contact met de ogen, onmiddellijk spoelen met een hoeveelheid helder water en oogdruppels. Herstel de volgende dag.