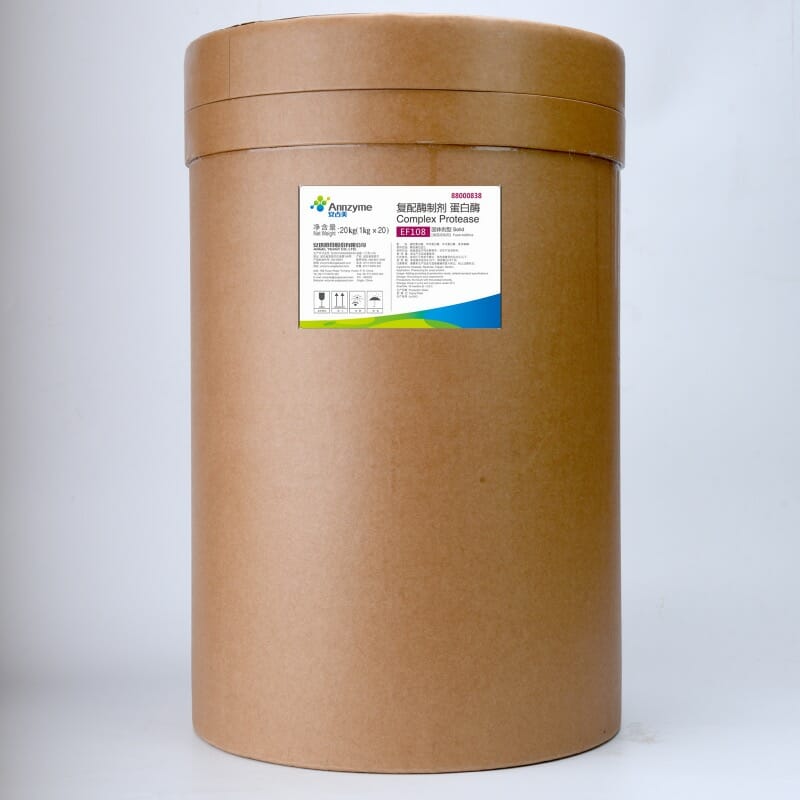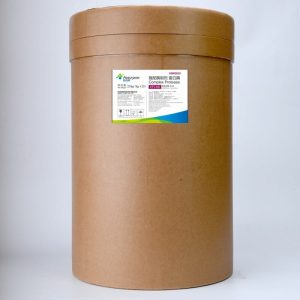 Chcesz kupić Complex Protease luzem? Enzymes.bio jest hurtowym dostawcą enzymów w konkurencyjnych cenach. Jako producent oferujemy różnorodne produkty enzymatyczne..
Podobne proteazy złożone
Proteaza złożona EF108 Opis
Kompleksowa proteaza EF108 jest serią mieszanych proteaz, które zawierają zarówno polipeptydową egzo-proteazę jak i endo-peptydazę. Skutecznie rozbija ścianki komórek drożdży i proteazę w drożdżach, a w rezultacie zwiększa wydajność produktu końcowego i promuje smak poprzez zwiększenie produkcji azotu aminowego i całkowitego.
Kompleksowa proteaza EF108 Charakterystyka
| | |
| --- | --- |
| Pozycje | EF108 |
| Zalecana dawka | 0.2~0.3% |
| Wygląd fizyczny | Szary biały lub żółty proszek |
| Klasa | Klasa żywności |
| Optymalne pH | 6.0-10.0 |
| Temperatura optymalna | 50-60°C |
Krzywa pH i krzywa temperatury EF108 przedstawiona jest poniżej: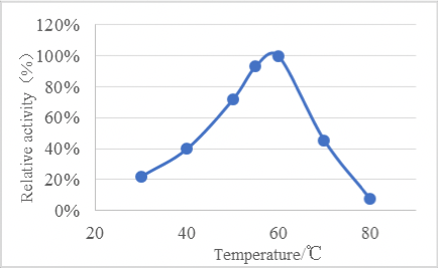 Rys. 1 krzywa pH EF108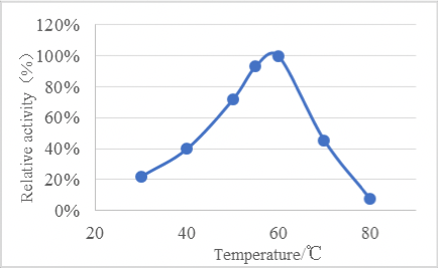 Rys. 2 Krzywa temperatury EF108
Aplikacje
Poniżej przedstawiono zastosowanie EF108 w produkcji ekstraktu drożdżowego.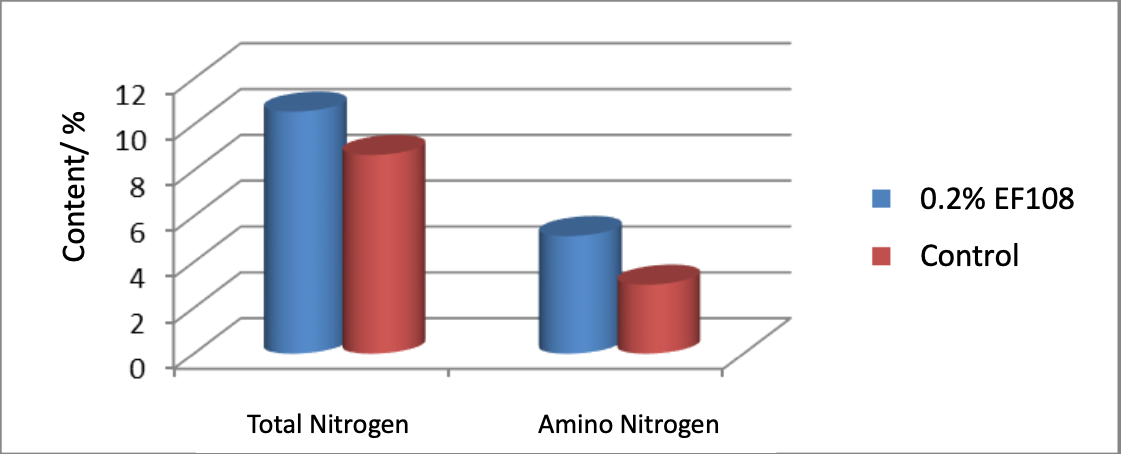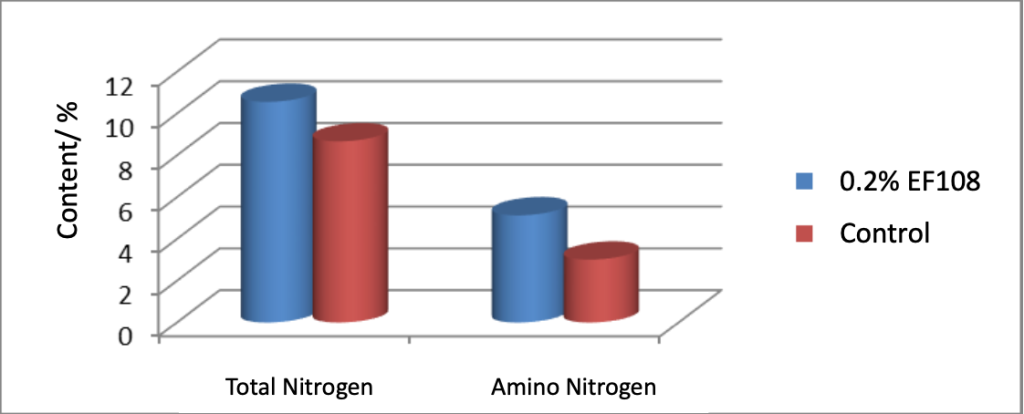 Dozowanie
W przypadku stosowania w hydrolizie białek, zwykle zalecane dawkowanie wynosi 0,2~0,3% (w przeciwieństwie do substratu). Optymalna dawka jest określana na podstawie doświadczenia.
Recommend to use it together with Complex Protease FF106. Dozowanie wynosi 0,05~0,1%.
Specyfikacja
Typ: EF108
Aktywność enzymów: 550.000 U/g
Zamknięte w torebce plastikowej: 1kg/worek, 20kg/worek
MAGAZYN
Szczelnie zamknięte przechowywanie w chłodnym i suchym miejscu w temperaturze poniżej 25°C.
Okres przydatności do spożycia: 18 miesięcy.
ŚRODKI OSTROŻNOŚCI
Produkt jest materiałem o aktywności biologicznej, łatwo tłumionym lub niszczonym przez utleniacz i metal ciężki, powinien unikać kontaktu z nimi.
Przed użyciem enzymu należy nosić sprzęt ochronny. W przypadku kontaktu z oczami należy natychmiast przepłukać je ilością czystej wody i kropli do oczu. Odzyskać w następnym dniu.