Bulk Enzymes Supplier
Enzymes.bio jest specjalistyczną firmą zajmującą się produkcją enzymów, dostarczamy enzymy luzem i niestandardowe rozwiązania dla Ciebie, aby poprawić wydajność i jakość Twojej produkcji. Nasze enzymy obejmują glukoamylaza, inwertaza, nuclease, proteaza, catalase, oraz more
Z enzymami spotykamy się codziennie: znajdują się one w detergentach i środkach czyszczących, w pastach do zębów, szamponach i oczywiście w wielu produktach spożywczych. Są one zaangażowane w produkcję i przetwarzanie wielu produktów, w papier, tekstylia, skórę, a obecnie także w produkcję biopaliw. Wiele z tych obszarów zastosowania było możliwe jedynie dzięki postępowi w dziedzinie biotechnologii i inżynierii genetycznej.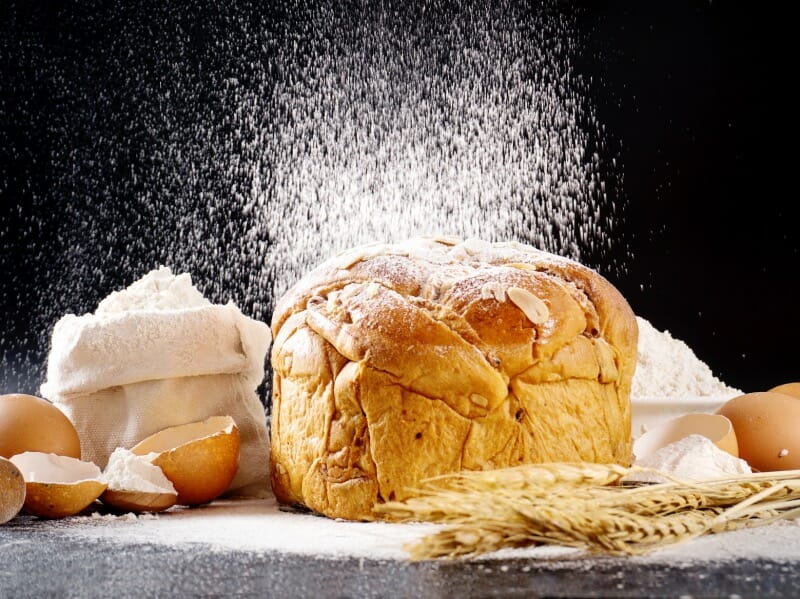 Enzymy do pieczenia są stosowane w pieczeniu chleba. Zamieniają one skrobię mączną na cukry, które mogą być wykorzystywane przez drożdże oraz rozkładają białka glutenowe i śluzy.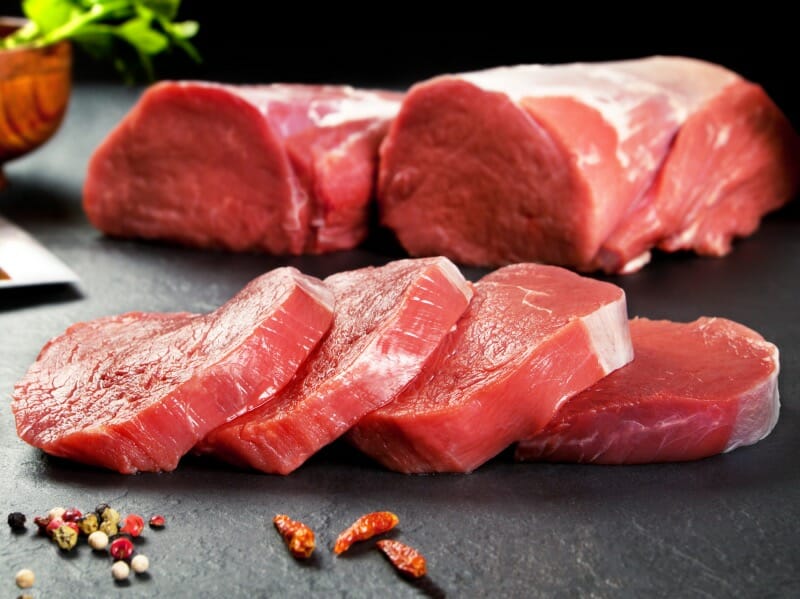 Technologia enzymów stosowana w przetwórstwie mięsa jest pomocna w podnoszeniu jakości i efektywności przemysłu mięsnego. Duże znaczenie ma jakość produktów i doskonalenie techniczne.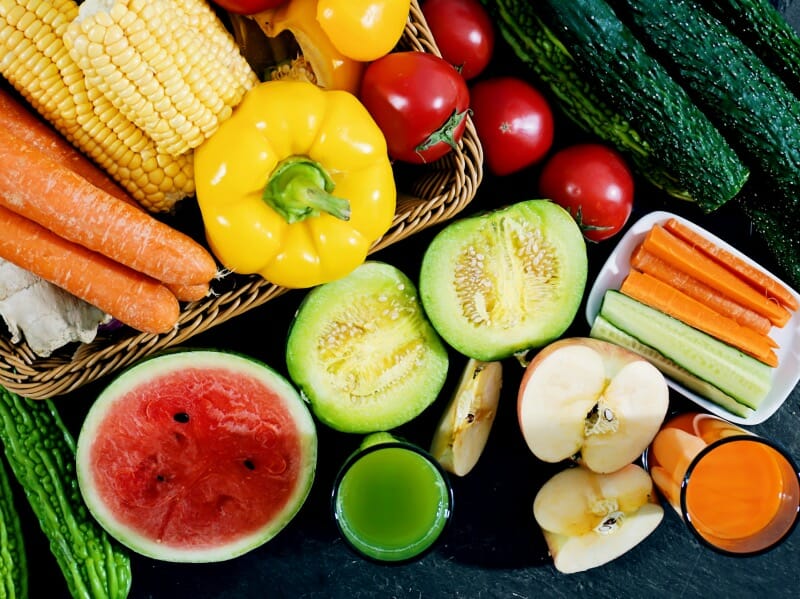 Vegetable processing enzymes help you create firmer vegetable products with higher yields. Proces maceracji może zostać zoptymalizowany, a plony znacznie zwiększone, dzięki czemu można uzyskać więcej produktów z warzyw.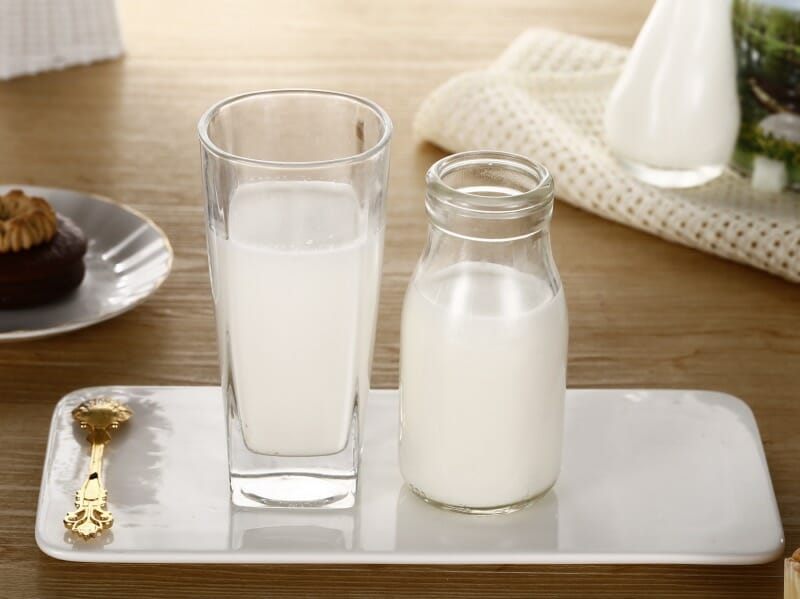 Dairy enzymes are involved in the coagulation of milk for the manufacture of cheese, improve the shelf life of certain chees, and the nutritional composition of certain kinds of milk.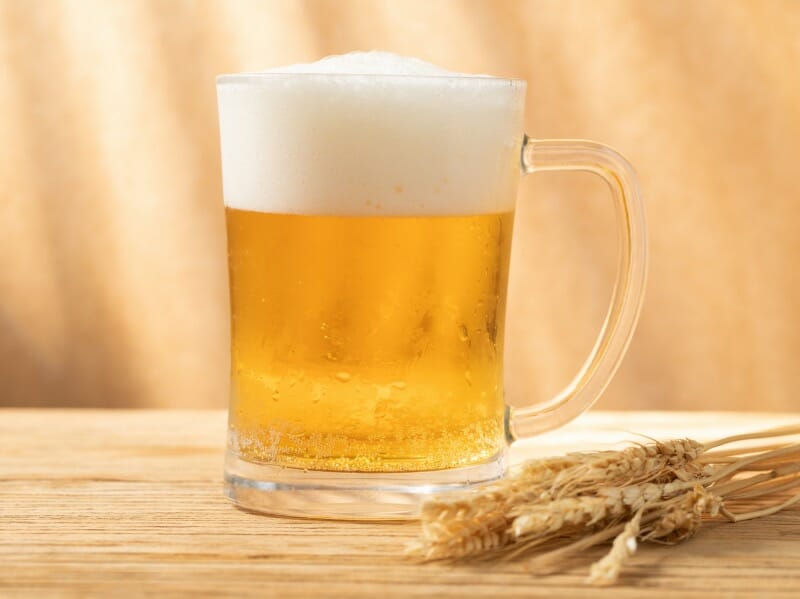 Chcesz poprawić wydajność piwowarską i produkować piwo wysokiej jakości po niskich kosztach? Nasz asortyment enzymów piwowarskich jest idealny dla Ciebie i pomoże Ci wyprodukować czyste, spójne piwo.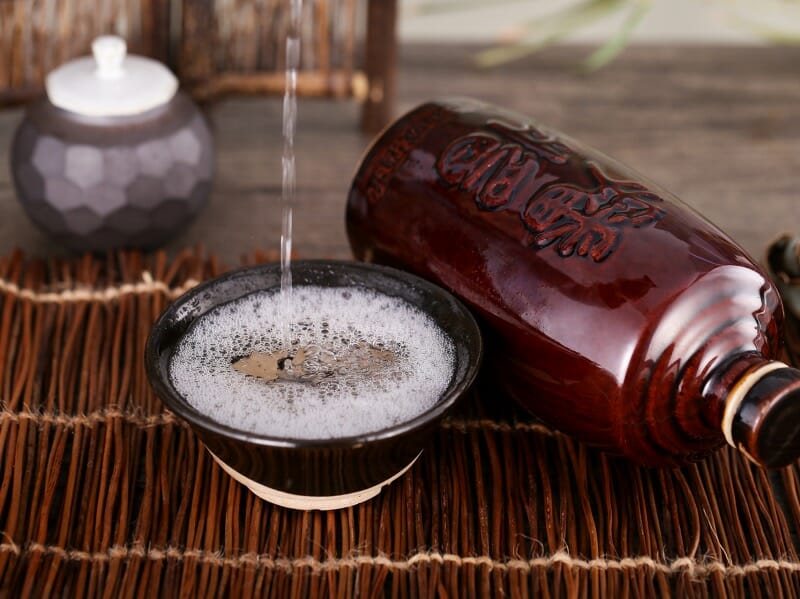 Distillers Enzymes pomaga zwiększyć wydajność fermentacji, poprawić wydajność produkcji. Destylatory zapewniają większą wydajność, lepszą kontrolę smaku i stałą jakość produktu.
Enzymatyczne warunki hydrolizy są łagodne, mniej szkodliwe dla wartości odżywczych białek, łatwe do kontrolowania procesu hydrolizy i wystarczająco specyficzne dla Zlokalizowanej hydrolizy białek.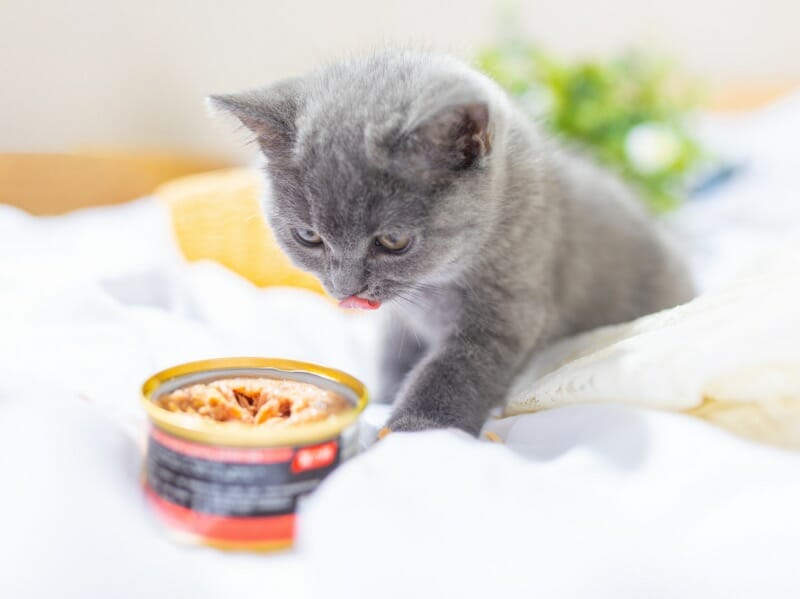 Technologia enzymolizy biologicznej oferuje korzyści wynikające z pojedynczej reakcji, łagodnych warunków reakcji, wysokiej wydajności reakcji i braku lub niskiej reakcji zwrotnej.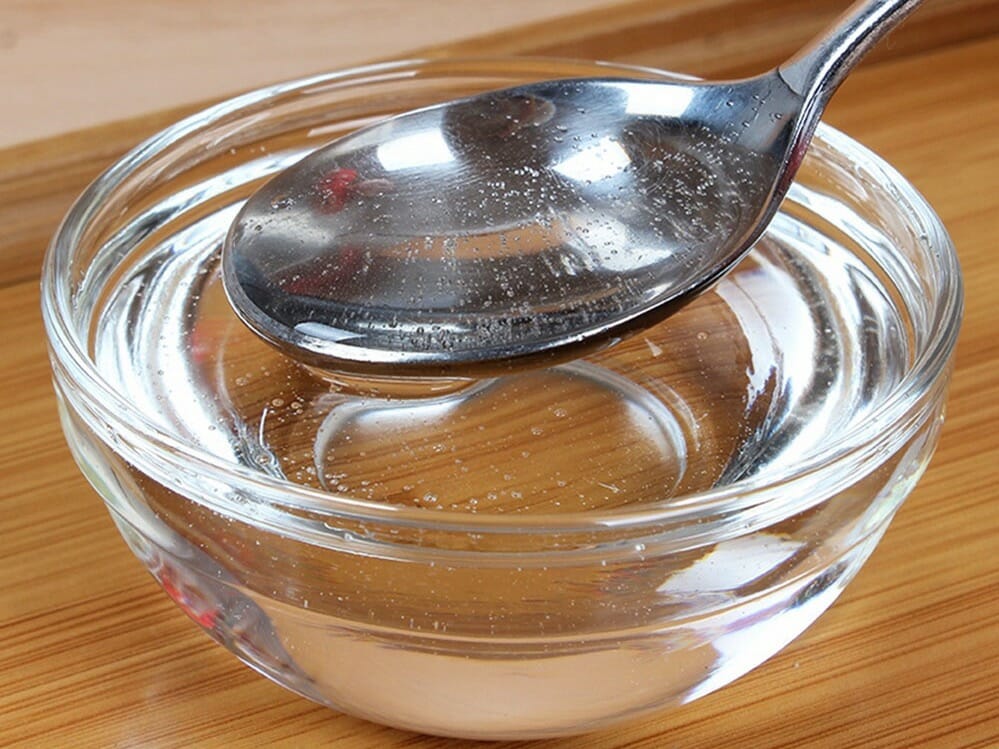 Glucose Fructose Syrop jest środkiem słodzącym stosowanym w wielu produktach spożywczych. Syrop Glukozowo-Fruktozowy jest słodkim płynem wyprodukowanym z glukozy i fruktozy.