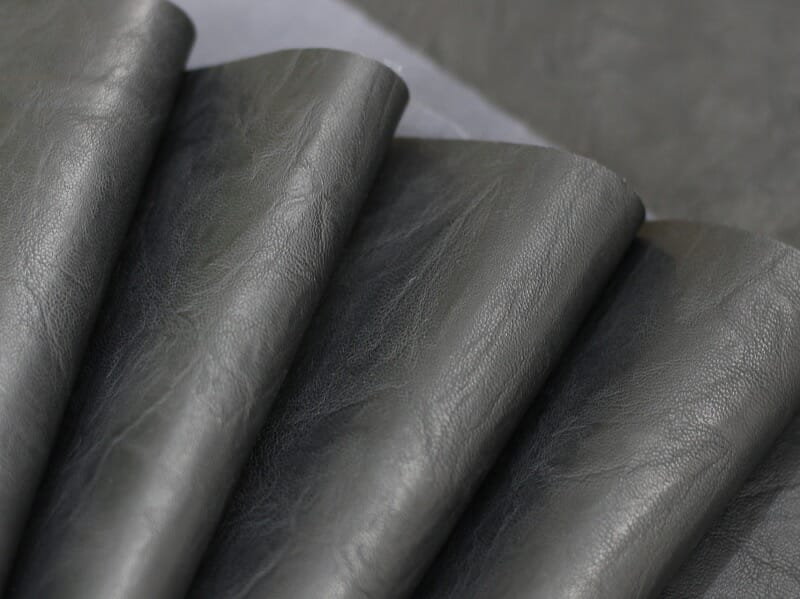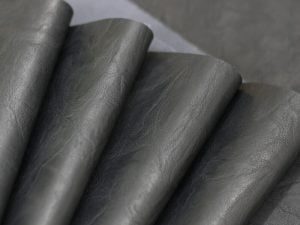 Wat zijn de functies van de lederverwerkingsenzymen?
Op zoek naar fabrikanten van lederen enzymen? Wij zijn een enzymproducent die high-kwaliteit enzymproducten aanbiedt tegen concurrerende prijzen.
Volgens de onderzoekers kunnen bepaalde enzymen, amylasen, proteoglycanen net zo effectief afbreken als kalk. Ze beëindigden het leerproductieproces door het leer te behandelen met chemische of plantaardige looistoffen en verkregen huiden die even zacht waren als de met kalk behandelde huiden. Bovendien zou het enzymatische looiproces met behulp van in de handel verkrijgbare amylasen net zo duur zijn als het zuiver chemische proces.
Meer informatie over de lederverwerkingsenzymen
Indiase vrouwen en Eskimo-vrouwen kauwen al sinds de oudheid zachtjes op de randen van zeehondenhuiden om het leer gemakkelijker te kunnen naaien. Nu hebben Indiase onderzoekers ontdekt dat enzymen, zoals die in speeksel, ook helpen bij het industrieel looien. Ze kunnen een belangrijke chemische stap vervangen en het hele proces veel milieuvriendelijker maken tegen vergelijkbare kosten.
Indiase onderzoekers gebruiken biologische katalysatoren om van dierenhuiden leer te maken. De "groene" katalysatoren komen overeen met de enzymen in het speeksel en zouden de schadelijke gevolgen voor het milieu tijdens het looiproces halveren. Zoals het vakblad Nature meldde, hebben leerfabrikanten het proces verbeterd, maar bepaalde stappen zoals "kalk", waarbij de toevoeging van kalk- en zwavelverbindingen het haar van de huid losmaakt, of "inmaken" en "inmaken", waarbij de huid wordt geprepareerd voor het looien met zuur en zout, worden nog steeds als giftig beschouwd.
Het onderdompelen van de dierenhuiden in zware zwavelverbindingen produceert fermentatiegassen en kalk laat giftig slib achter. In sommige delen van de wereld worden al enzymen gebruikt als alternatief voor de ontharing. Het Central Leather Research Institute in Chennai ontdekte dat de enzymen een vervanger zijn voor kalk in het bating-proces. Het beitsen zet een verdere afbraak van de huid in gang door enzymen om de vezelstructuur meer af te breken voor het daaropvolgende bruiningsproces. Door het beitsen wordt de huid elastischer en volumineuzer, omdat eiwit-koolstofcombinaties (proteoglycanen) afbreken en alleen nog collageenvezels overblijven.