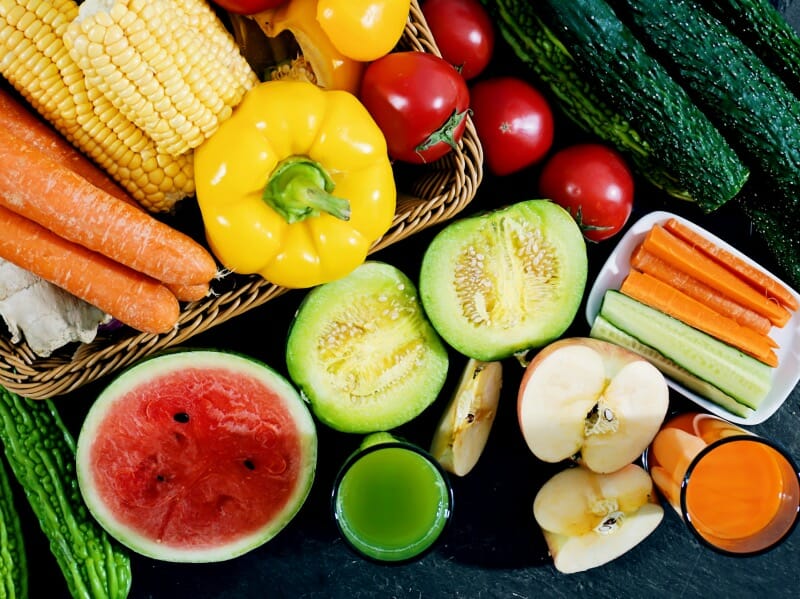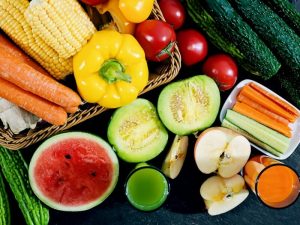 Onze groenteverwerkingsenzymen helpen u om stevigere plantaardige producten met een hogere opbrengst te maken. Of het nu gaat om het verwerken van tomaten, uien of wortelen, met onze enzymen kunt u strakkere, compactere groenteblokjes en groentesoorten maken, of ze nu worden gebruikt in soepen, conserven of fastfood om hun vorm en uiterlijk te behouden voor de verwerking. Een smakelijker product met een langere houdbaarheid.
Dankzij de unieke enzymen kan het maceratieproces worden geoptimaliseerd en de opbrengst aanzienlijk worden verhoogd, waardoor u meer producten uit uw groenten kunt halen. Bovendien verhogen onze enzymen de kleurintensiteit van de groenten – met behoud van hun smaak en voedingswaarde.
Het verwerken van tomaten in blokjes met calciumchloride kan de stevigheid verbeteren, maar het verhoogt de kosten en produceert een metaalachtige geur, en het is noodzakelijk om calciumchloride als ingrediënt op het etiket te specificeren. Onze enzymenproducten kunnen de natuurlijke calciumchloride in verwerkte tomaten vervangen, waardoor het calciumzoutgehalte tot 1/3 wordt teruggebracht. Dit zorgt voor een betere smaak en is gezonder.
Plantaardige verwerkingsenzymen Producten