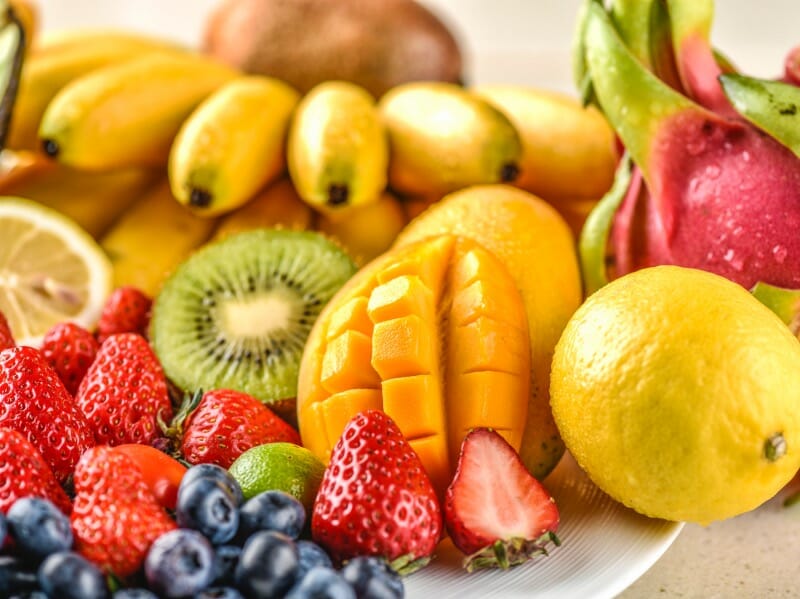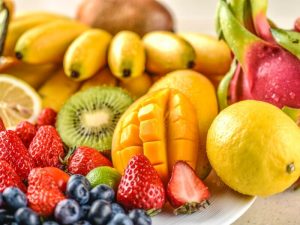 Nasza oferta enzymów do przetwórstwa ponad owocowego pomoże Ci wydobyć więcej z owoców podczas przygotowywania soków, nektarów, przecierów, plasterków. Więcej soku, który staje się bardziej przejrzysty, szybsze przetwarzanie, gęstsze owoce i jaśniejsze kolory nie są bynajmniej pełną listą korzyści, jakie konsumenci na całym świecie czerpią z naszych łatwych w użyciu enzymów owocowych.
Osiągnęliśmy to, przetwarzając owoce w sposób naturalny, zachowując smak i wartość odżywczą Twojego produktu – minimalizując nie tylko Twoje koszty, ale także straty i zużycie energii.
Możemy pomóc Ci uzyskać więcej soku z owoców takich jak jabłka, co jest korzystne dla Twoich zysków i dla środowiska.
Możesz wykorzystać nasze enzymy do dezynfekcji soku owocowego i wytworzenia czystego, jasnego produktu – na przykład soku jabłkowego, o szybszej filtracji i mniejszej odporności.
Klarowanie soku w dużym stopniu zależy od flokulacji substancji stałych z całkowitą separacją pozostałych rozpuszczalnych pektyn i innych cząstek koloidalnych, takich jak skrobia – to właśnie robi nasz enzym.
Jednym z kluczy do optymalizacji produkcji soku owocowego jest szybkość przetwarzania. Nasze enzymy do przetwarzania owoców pomagają osiągnąć szybsze przetwarzanie – szczególnie w przypadku świeżych owoców i warzyw o krótkim okresie przydatności do spożycia. Jest to szczególnie ważne dla świeżych owoców i warzyw o krótkim okresie przydatności do spożycia.
Nasze enzymy w przetwórstwie owocowym wydobywają z owoców – zwłaszcza ze skórki – bardziej naturalny kolor, aby uzyskać jaśniejszy sok, a jednocześnie całkowicie zachować stabilność produktów sokowych. Korzyścią dla Państwa jest stworzenie produktów, które konsumenci uznają za bardziej atrakcyjne i zmniejszą ilość odpadów.
Enzymy w przetwórstwie owoców Produkty