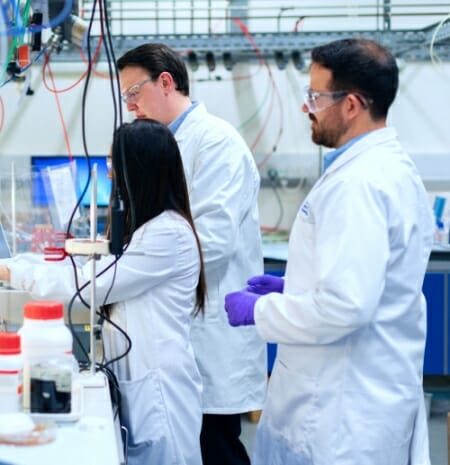 Enzymes are great products, they help you reduce production costs and save energy consumption. Enzymes change the rate of a biological reaction and achieving the desired result for various industries, such as food and beverages, household care, bioenergy, pharmaceutical and biotechnology, and the feed industry.
We specialise in enzyme products. Our difference is that we are happy to work with smaller labs and factories. Our minimum order quantity (MOQ) is 1 kg. We partner with FedEx to send you high-quality enzyme products in a speedy manner.
To give you the safest and highest quality products. Our products are produced to a high standard and provide comprehensive safety inspection reports and product qualification certificates.
If you have any questions about ordering or a question about any of our great products, please feel free to contact us with the information provided below.
We accept PayPal, Visa, MasterCard, Amex credit cards.
Our lead time is within 5-10 business days.
The average delivery time is 7-10 business days.
You can order all our products online without contacting us by phone or email. For any support matters, please feel free to contact us.
Our company name: Jiaxing Cook BioTech Co., Ltd
Address: Furun Road #300, Jiaxing, Zhejiang, China
We have office in both China and New Zealand.
Email: wholesale@enzymes.bio
Call: 
USA +1 424 242 4462
USA/Canada Toll-free: 1-800-305-1213
New Zealand: +64 3 699 2019